The Ultimate Green Welfare Solution
greener
cleaner
better
THE MOST ENERGY EFFICIENT

WELFARE RANGE AVAILABLE
Environmentally friendly products and sustainability are on everyone's mind, and so they should be.
Our EcoHire range has completely changed the game in the welfare market. There's no welfare range like it. EcoHire is a greener, cleaner and better welfare solution for your next job.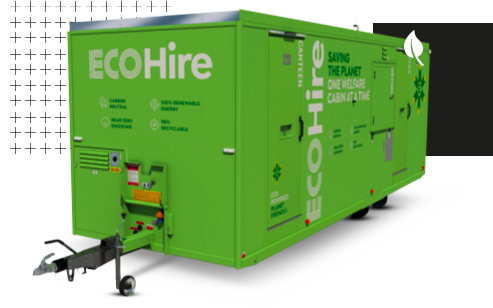 Welfare Cabins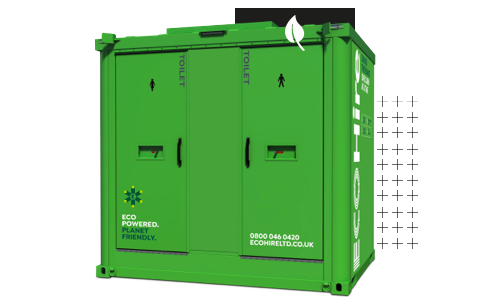 Portable Toilets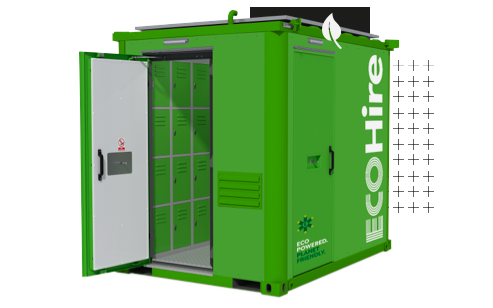 Charge Stations
ECO 12

has landed
Our ECO 12 canteen packs all the eco-punch of our ECO 24 and ECO 16 but in a more compact easy-to-manouevre 12ft unit.
Same high standards in welfare, without the environmental impact.
Send An Enquiry
"*" indicates required fields