SMALL BUT MIGHTY
OUR ECO 12 CANTEEN PACKS ALL THE ECO-PUNCH OF OUR ECO 16 BUT IN A MORE COMPACT EASY-TO-MANOUEVRE 12FT UNIT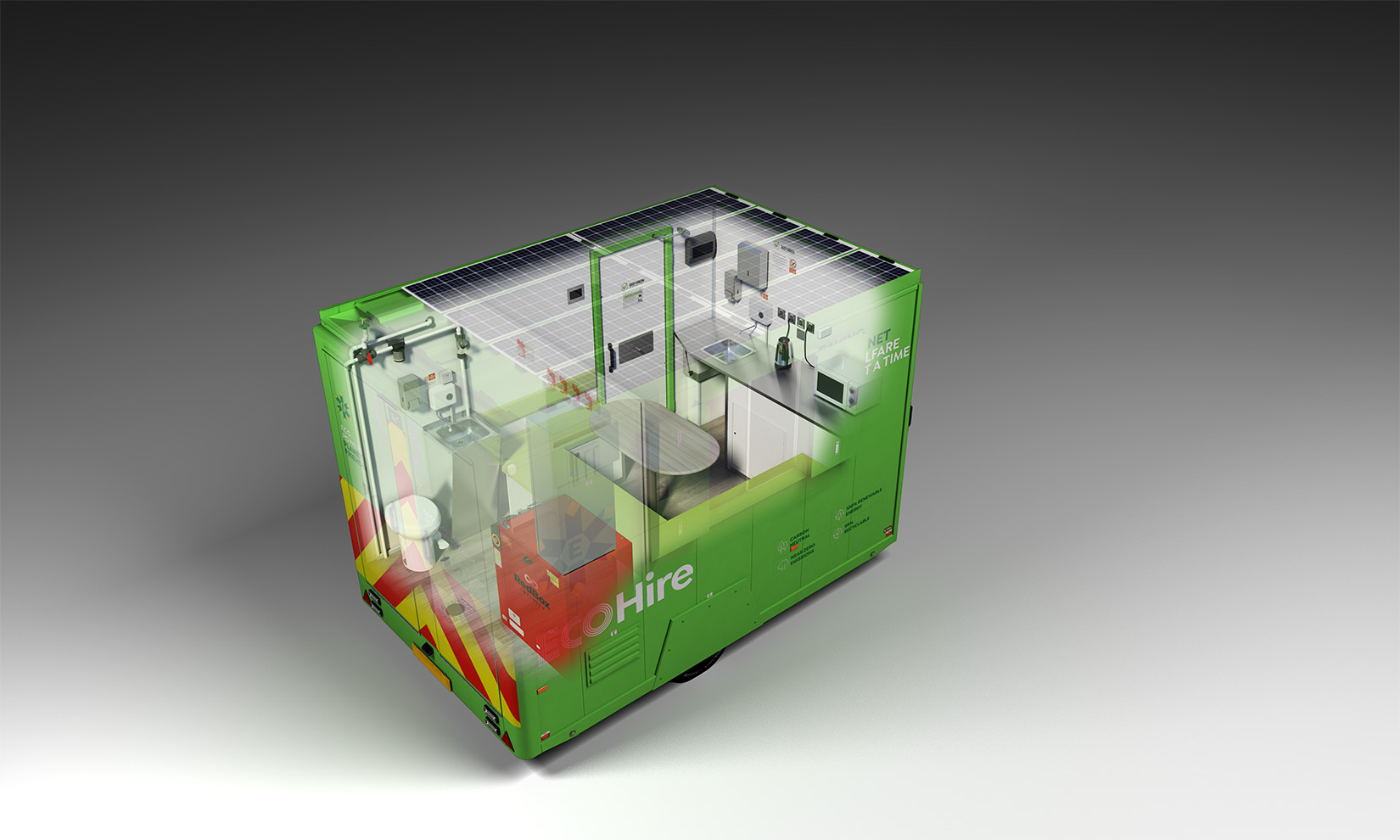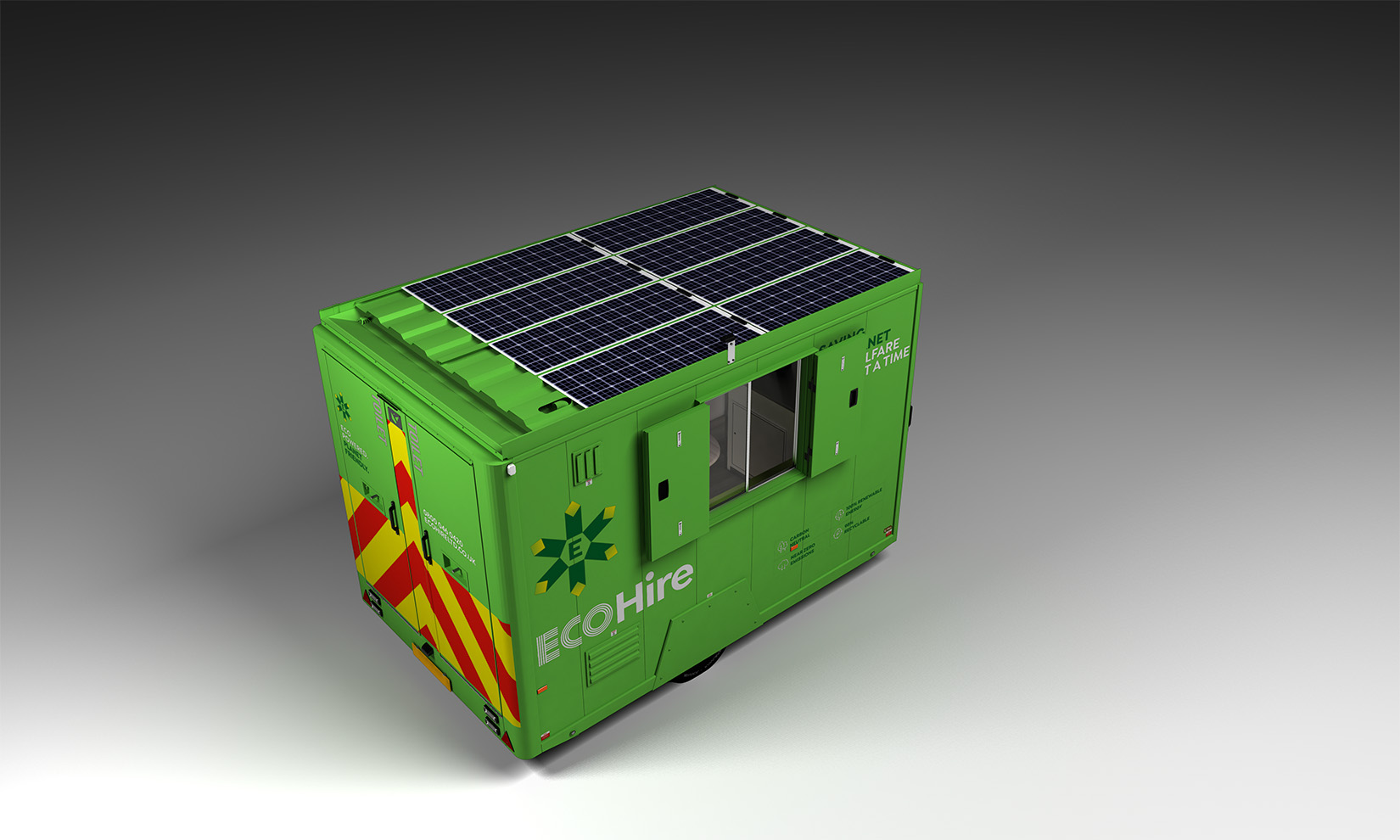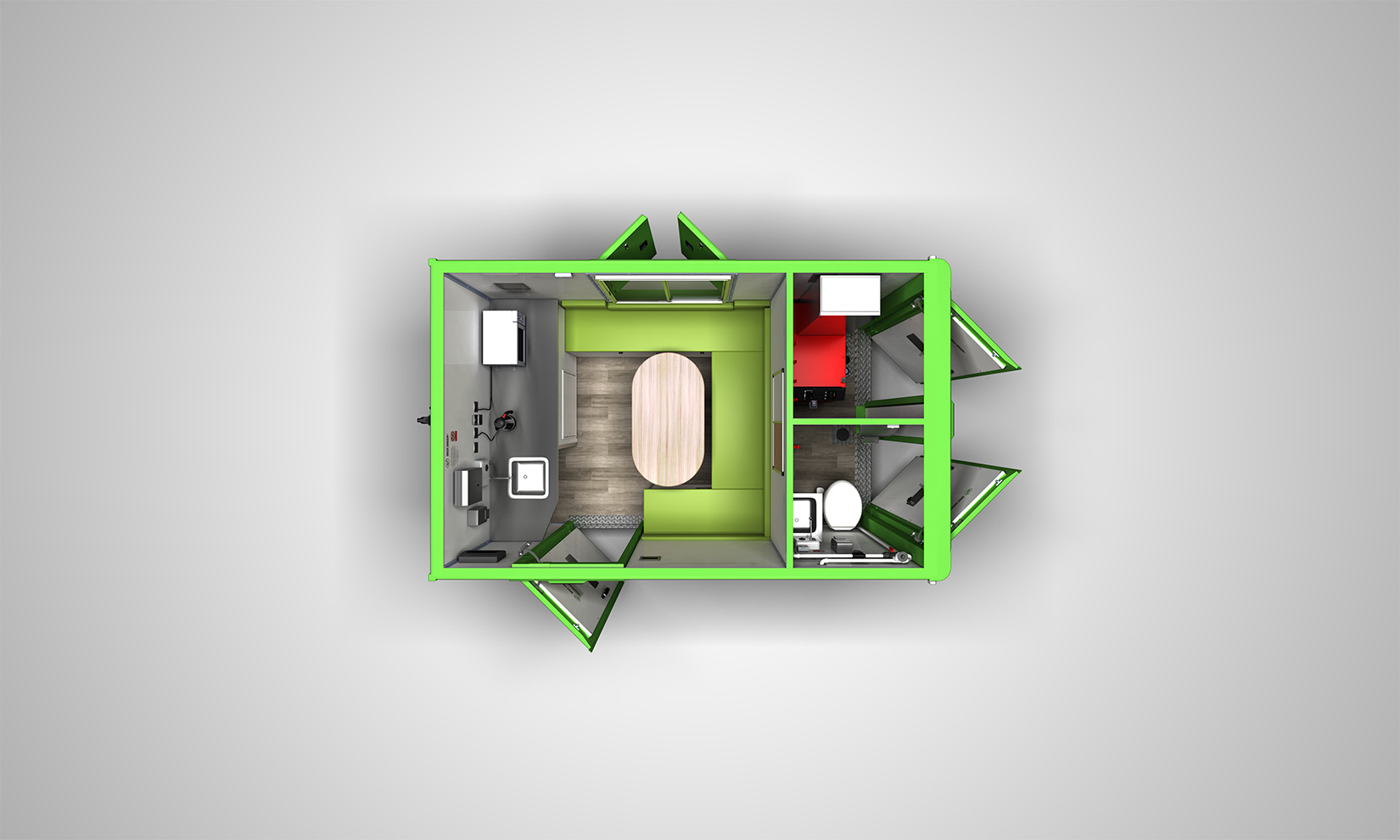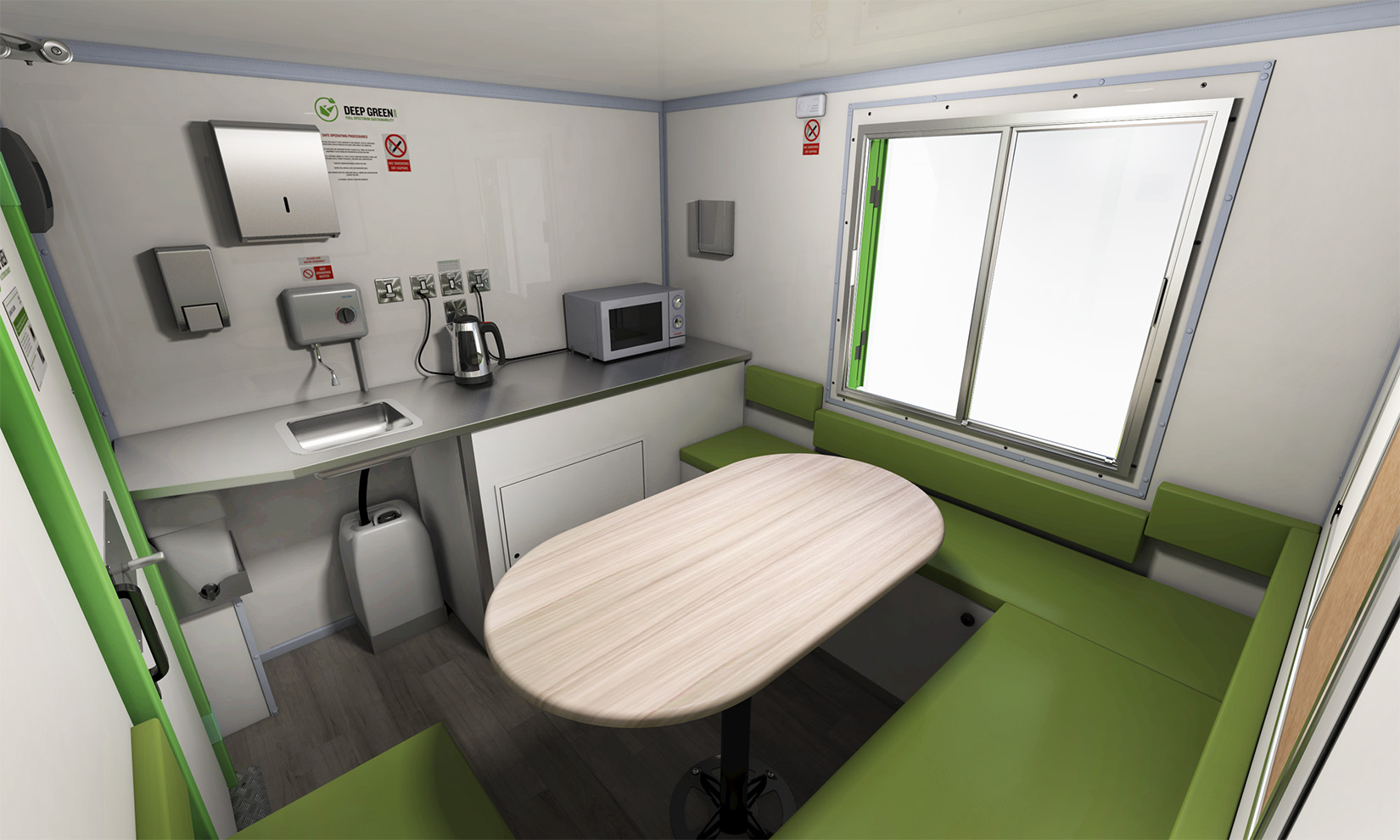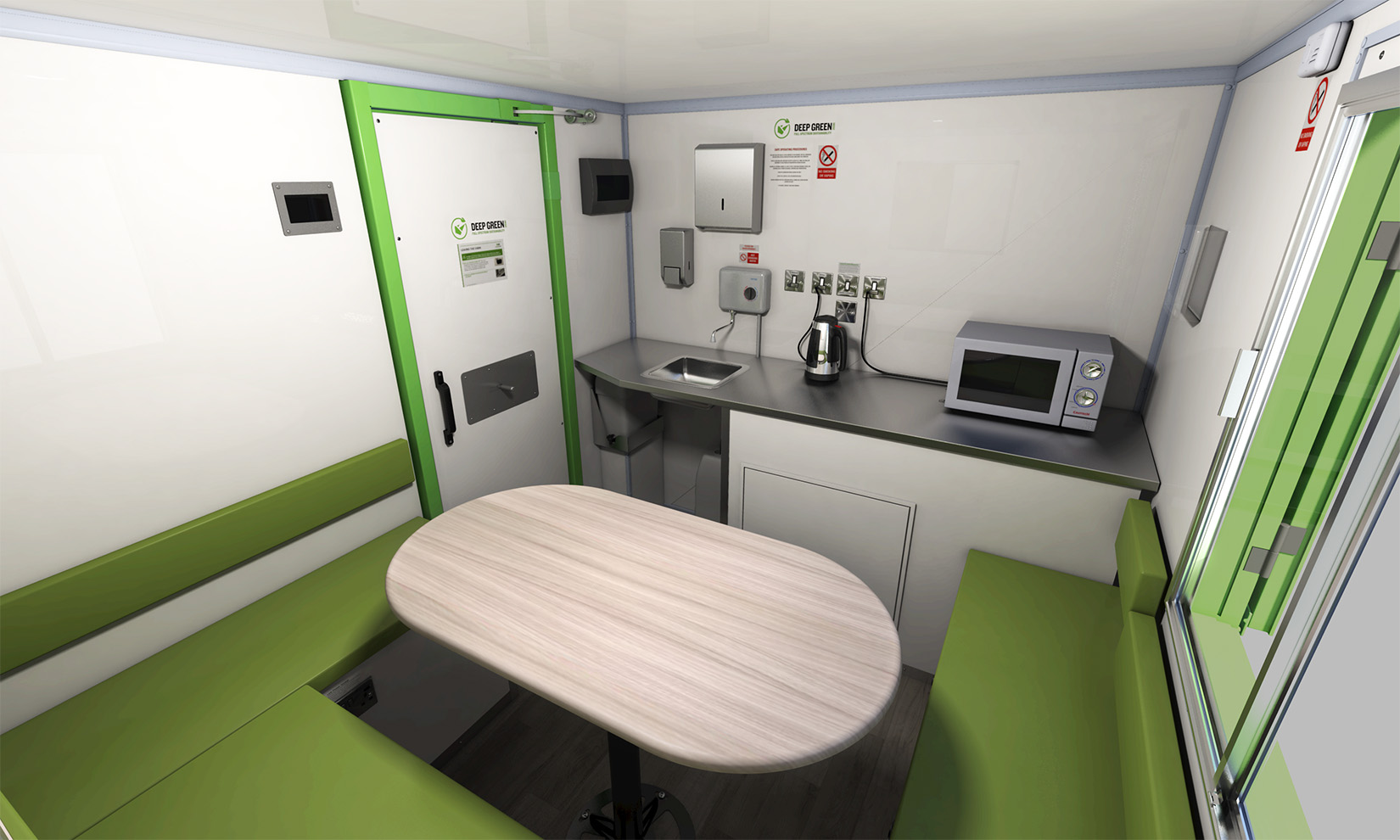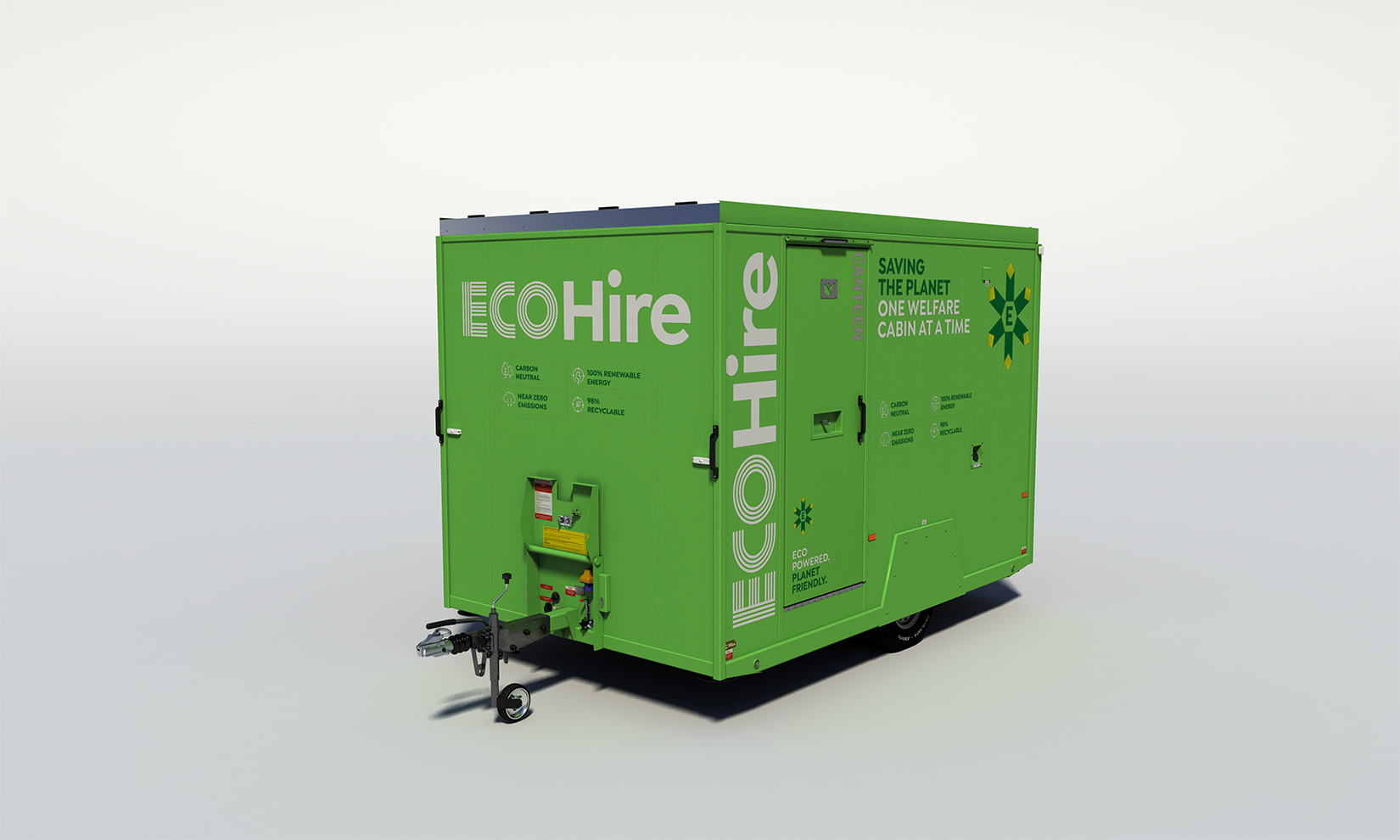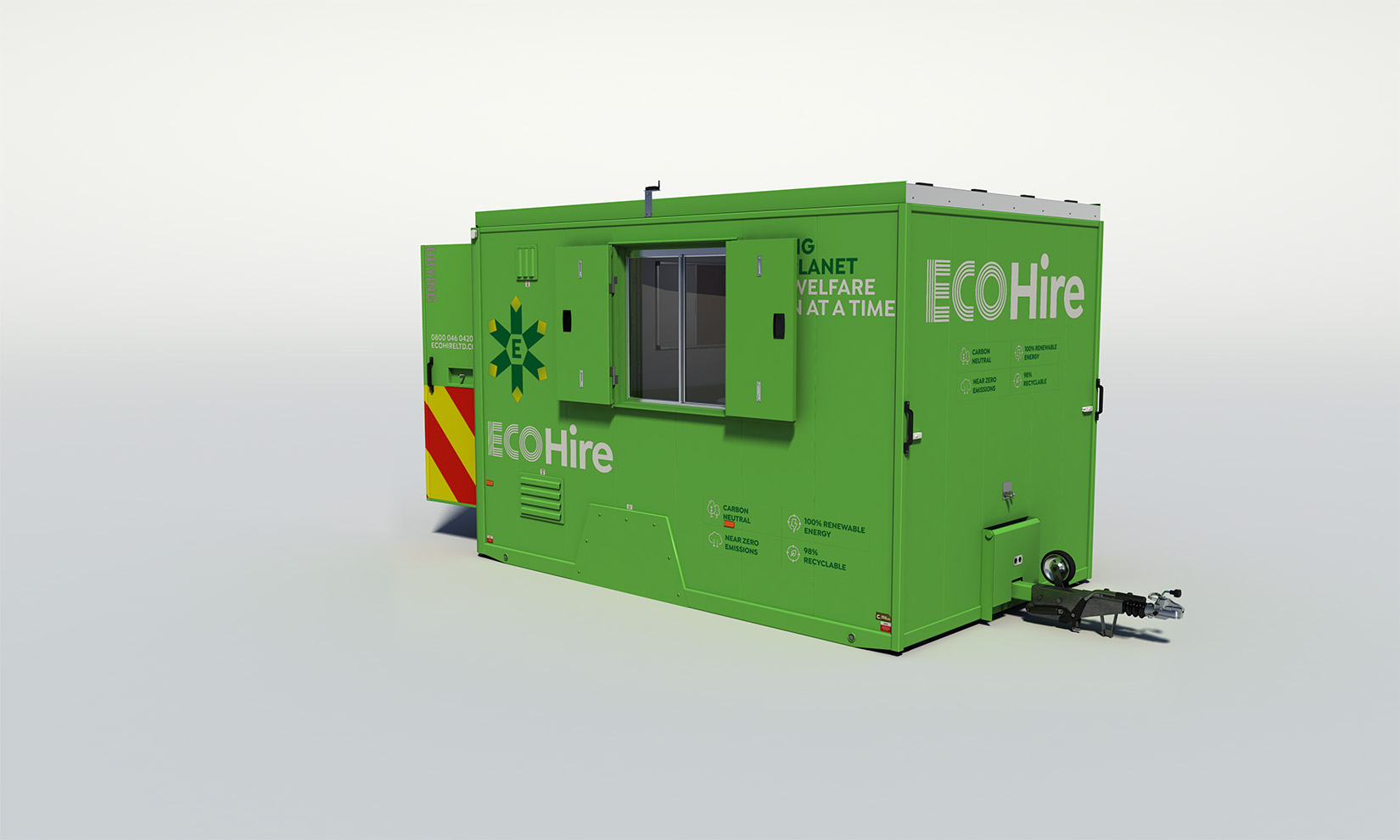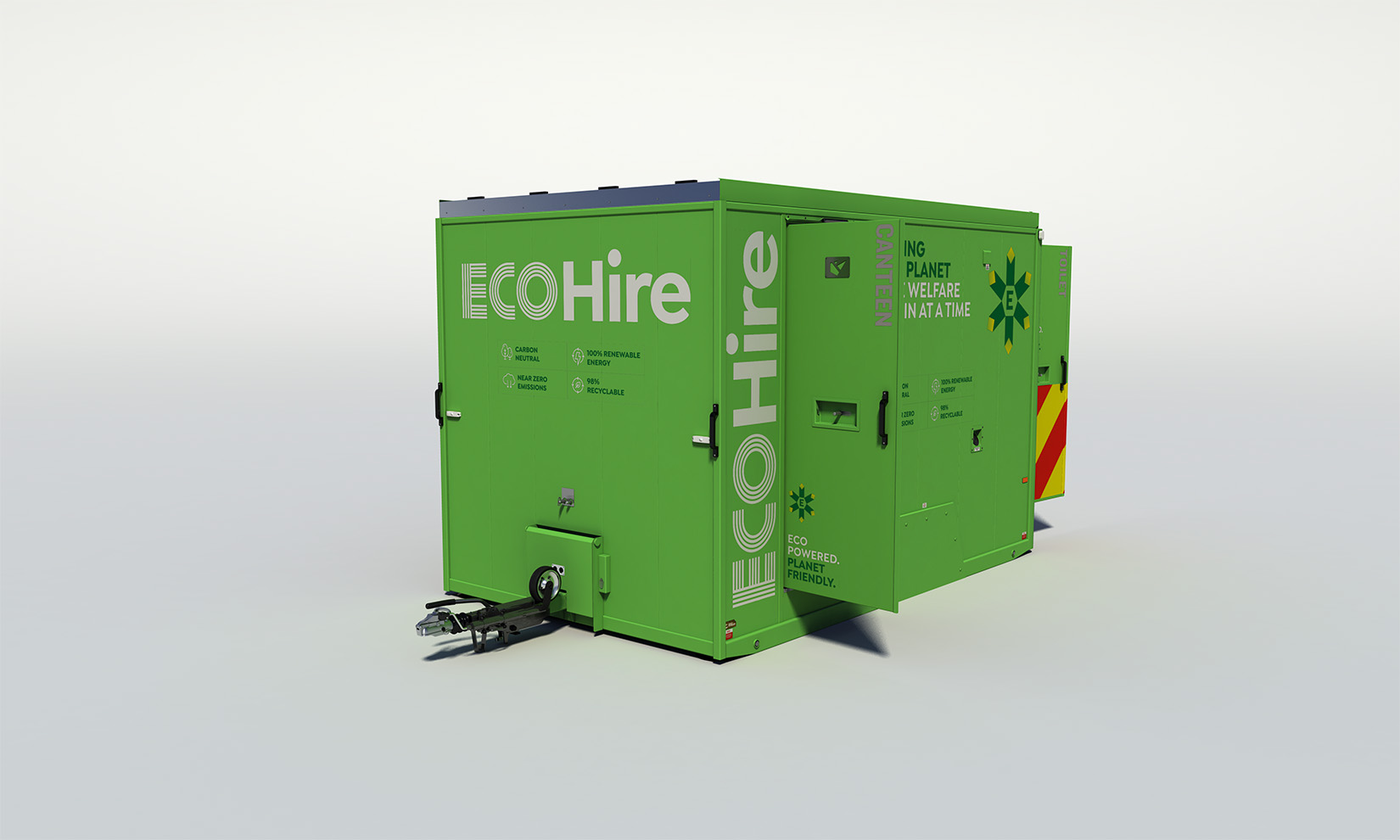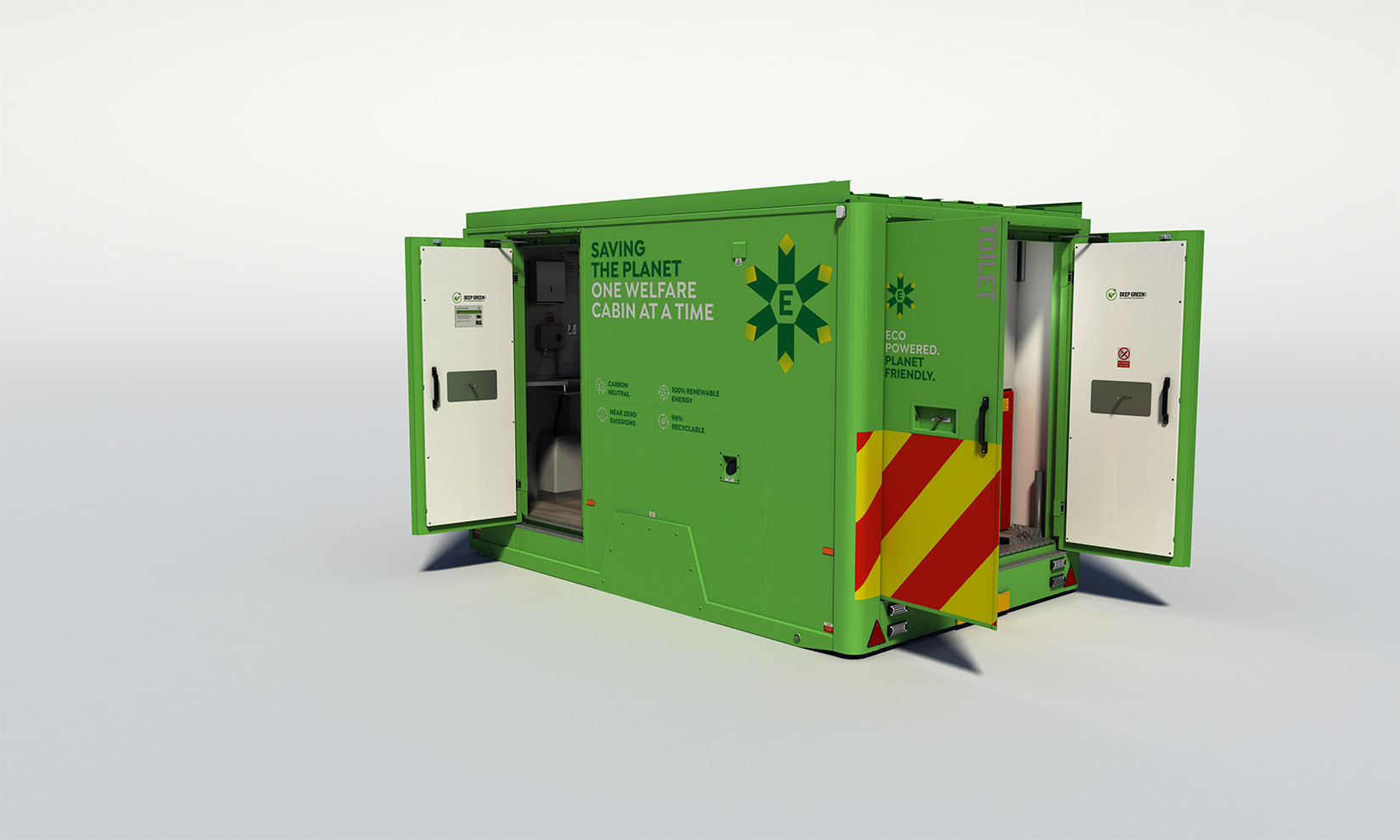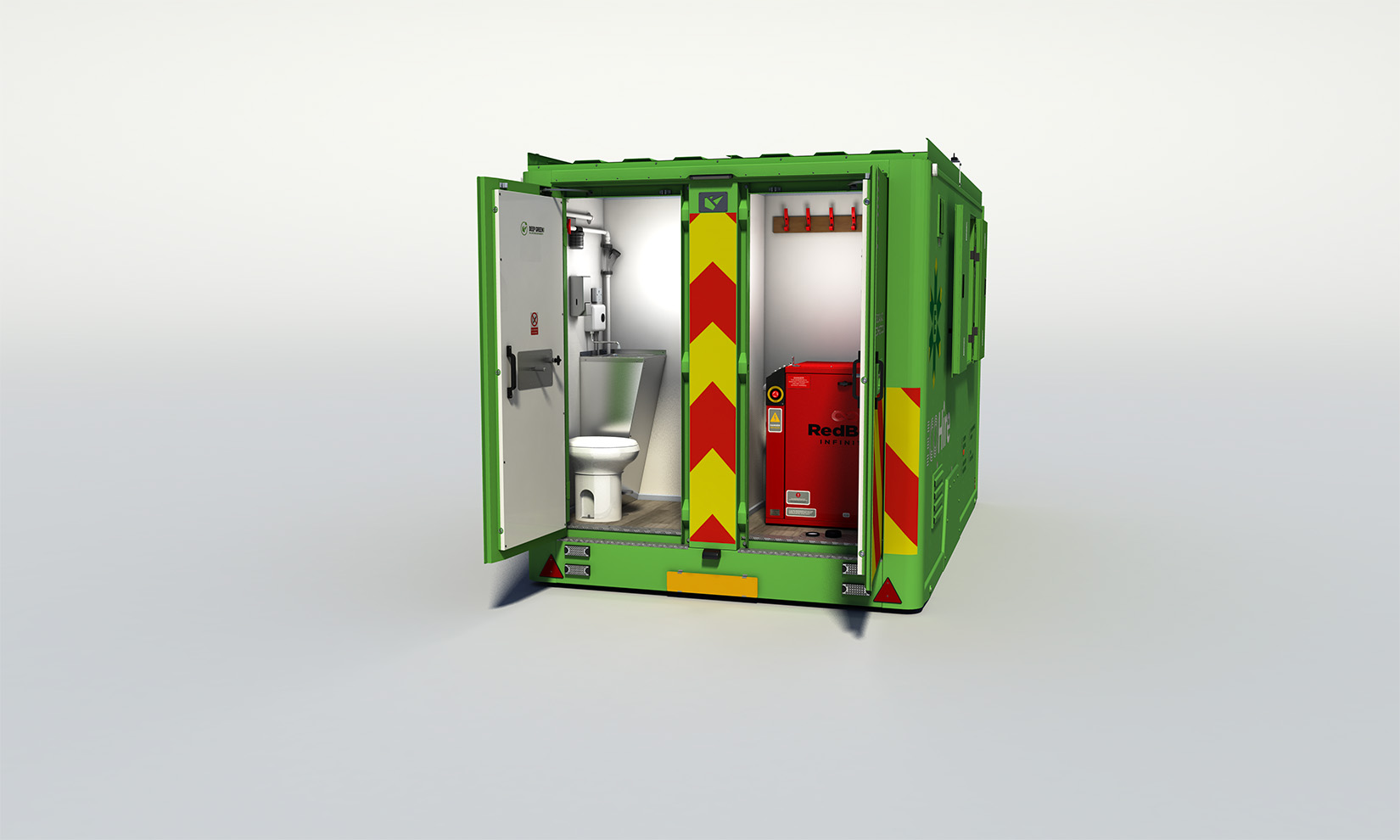 With unrivalled environmental credentials, the Eco 12 allows you to care for the planet while still offering top-class site welfare facilities with no drop in performance or quality. This towable self-contained welfare solution has a fully-equipped canteen seating area plus a single toilet.
Almost 100% powered by solar energy
Near zero emissions – suitable for ULEZ and other low emission sites
Virtual silent running – perfect where noise pollution is a problem
Ultra efficient electrical system cuts energy wastage
Water saving system harvests rain and recycles grey water
Fresh water toilet with water-saving features
Easy to transport and deploys on site in less than a minute
Simple to operate and user-friendly
Equipped with microwave and kettle for food preparation
Energy production and usage is tracked 24/7. We can produce reports for our customers giving full accountability for ESG scoring, sustainability reports and more
Real-time remote information on cabin location and tank levels means service visits can be planned precisely – no wasted trips or unnecessary downtime on cabins
Specification
| | |
| --- | --- |
| Unit Length | 3650mm |
| Unit Width | 2300mm |
| Unit Height | 2630mm |
| Towing Length | 4775mm |
| Towing Height | 2900mm |
| Internal Height | 1990mm |
| Internal Width | 2130mm |
| Net Weight | 2211kg |
| Toilet Freshwater Tank | 121 litres |
| Waste Tank | 130 litres |
| Fuel Tank | 56 litres |
Roof-mounted solar panels harvest energy during daylight hours
Safe high-capacity Lithium Ion battery stores solar energy
24/7 remote monitoring of energy production and usage
Female/male toilet – convenient and cater for onsite diversity
Micro-flush fresh water toilets use minimal water
On-tap hot running water in Canteen and WC
SOLARTrack remote monitoring system reports 24/7 on energy production and consumption, generator runtimes, tank levels, location and more
Low power air hand dryers – convenient and hygienic
Air-blown heating system in Canteen – no generator required
Easy-to-clean wipe-down surfaces throughout
Stainless steel food preparation surface in Canteen
Table in Canteen
Canteen equipped with microwave and kettle
3.5kVA back-up generator automatically charges battery if required
Back-up generator runs on HVO biofuel cutting emissions by 90%
Extra exhaust filters clean emissions of particulates, CO and HC
Extended generator service interval – 2000 hours
USB charging points in Canteen
Low power 3-pin sockets in Canteen
12V PIR-sensor motion-controlled interior/exterior lighting - convenient, hygienic, energy-saving
High security anti-vandal design with 3-point door lock system
Sustainable stainless steel build with 97.2% recyclability
ENVIRONMENTAL
PERFORMANCE

WITHOUT
COMPROMISE
Same high standards in welfare, without the environmental impact.
Hire The Eco 12
"*" indicates required fields